https://www.ai-expo.net/europe/
📅 Date: 26th & 27th of September, 2023
🕒 Time: 9:00-18:00
📍 Location: RAI Convention Center, Europaplein 24, 1078 GZ Amsterdam, Holandia
At this year's AI & Big Data Expo, we are not only attending, but we are also excited to announce that we will be showcasing our cutting-edge product, Intratel OneStepAI!
Join us for an exceptional experience where you can:
🚀 Discover Intratel OneStepAI: Witness firsthand the power of OneStepAI, our groundbreaking product designed to streamline your AI and big data initiatives.
🌐 Explore Industry Innovations: Immerse yourself in the latest advancements, technologies, and trends within the AI and big data landscape.
🤝 Network with Experts: Connect with industry experts, thought leaders, and our team to exchange ideas and insights.
💡 Gain Insights: Attend informative sessions and gain valuable knowledge to stay ahead in the rapidly evolving AI and big data field.
This is a unique opportunity to see OneStepAI in action and learn how it can revolutionize your approach to data-driven decision-making.
Don't miss the chance to be part of the AI & Big Data Expo 2023 and experience the future of AI and big data with us!
Scan the QR code and register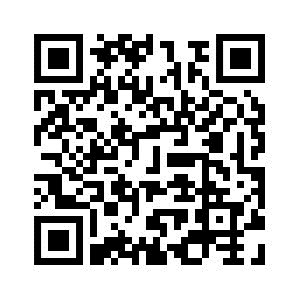 Or use a direct link: https://www.ai-expo.net/europe/ticket-types-and-prices/
We can't wait to meet you at our booth and discuss how OneStepAI can elevate your AI and big data strategies.
Sincerely,

Mariusz Prószyński
Vice-President of the Board
Intratel